Infrastructure
Infrastructure business undertakes construction of Heavy Civil projects through our local VICC branches in the US, UAE and Afghanistan, while meeting international standards of quality. Our Infrastructure capability encompasses roads and bridges, airport runways, industrial compounds and energy facilities. We provide infrastructure turn-key solutions to military compound construction projects.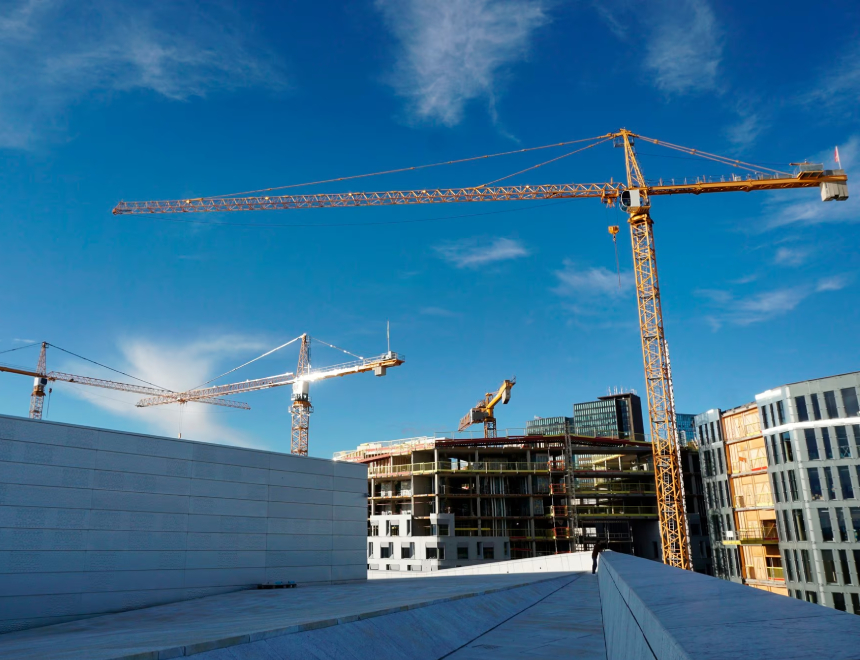 Projects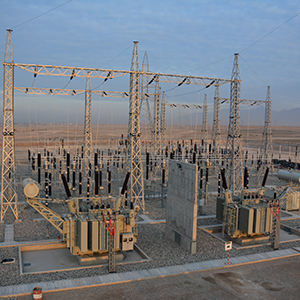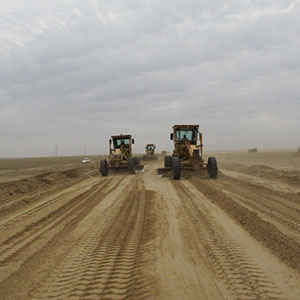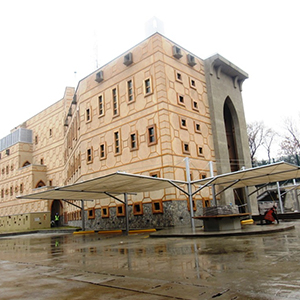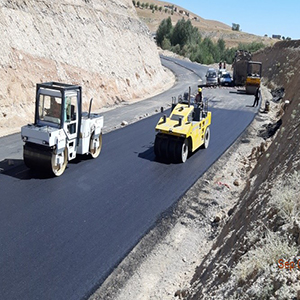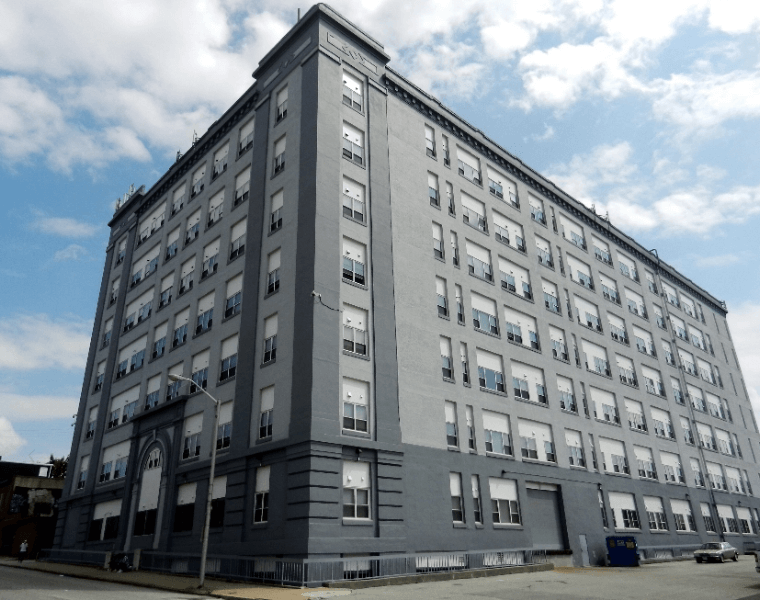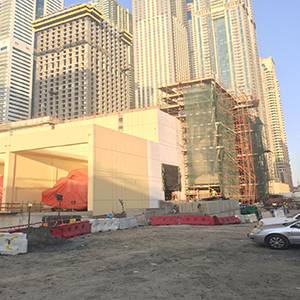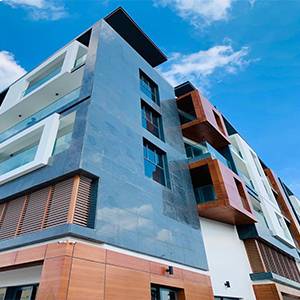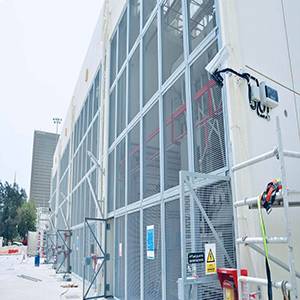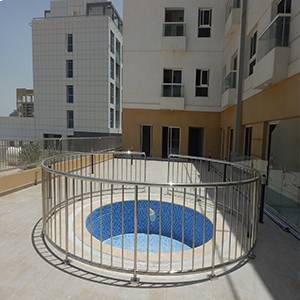 Roads and Bridges
VICC has a long highway and roads design and construction track record in Afghanistan in harsh environments. With over $15M construction assets, we can commit ourselves to any project no matter complexity and scale throughout the country and internationally. Our roads construction projects meet AASHTO and ASTM standards along with international recognized best practices.
Our engineering teams are managed by USA Licensed Professional Engineers. Bridge design and construction, hydraulic civil structures such as culverts and retaining walls are included in most of our road and highway construction projects.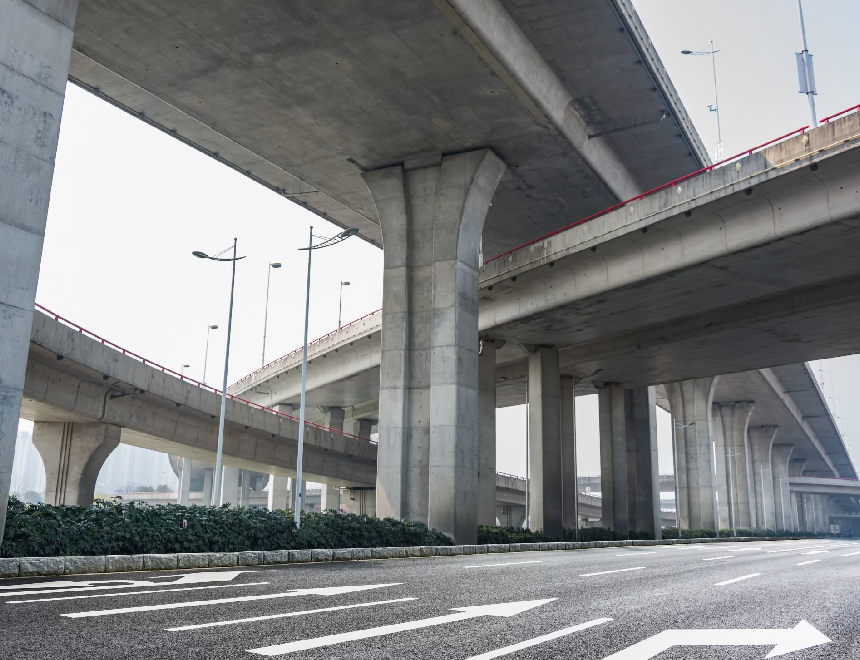 Projects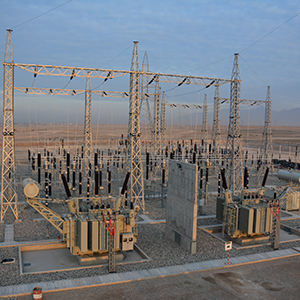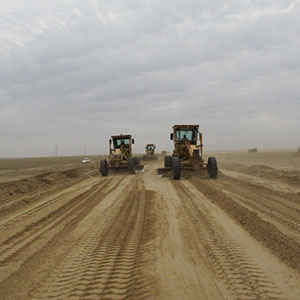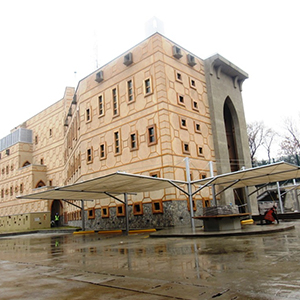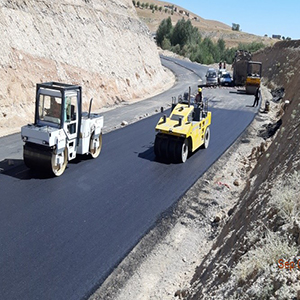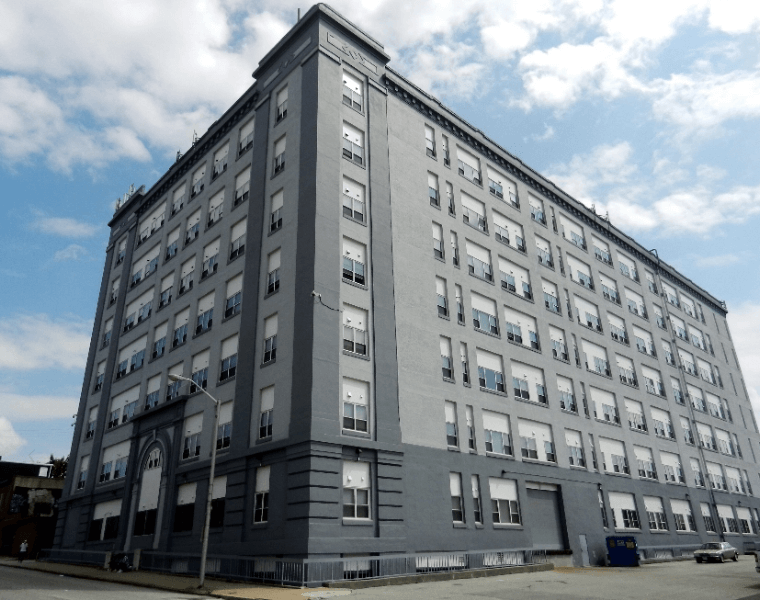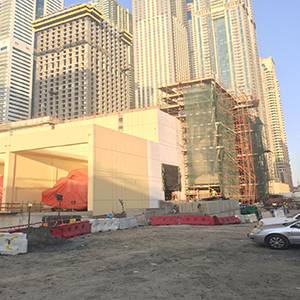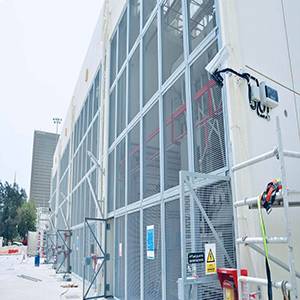 Airports and Runways
VICC has successfully completed airport related projects in Afghanistan and will continue to expand this capability in new target markets. We have specialized in delivering timely and below budget runways for military and civil customers. Services include not only construction but also design and O&M. Associated infrastructures such as warehouses and hangars are also included in this capability.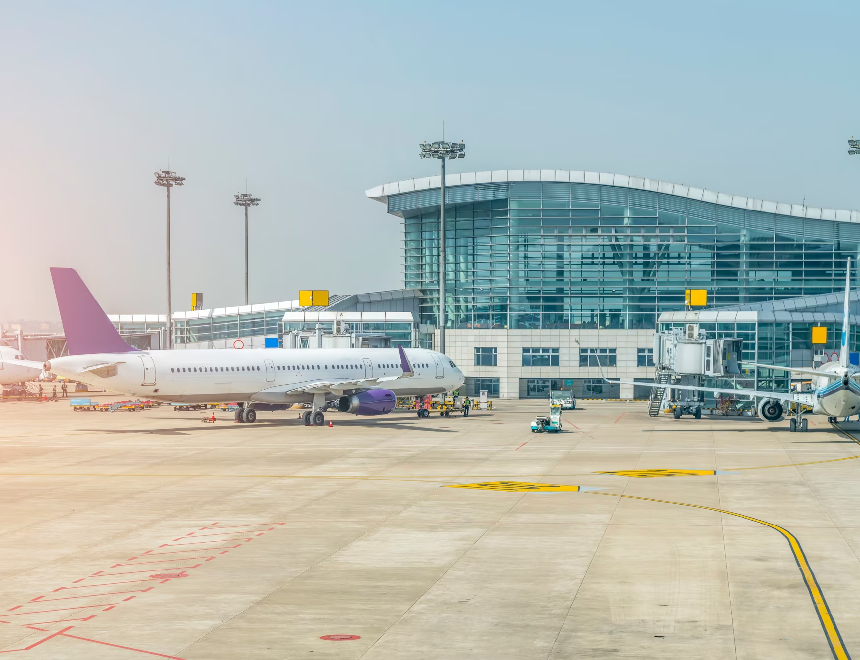 Projects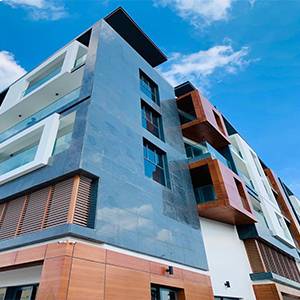 Industrial
VICC has completed a number of industrial projects within larger design and built military compound projects from electrical to hydraulic elements. VICC has furnished with heating/cooling systems, waste water facilities and sewerage systems as well as prefabricated and fully furnished containers for offices and compounds in remote areas in Afghanistan.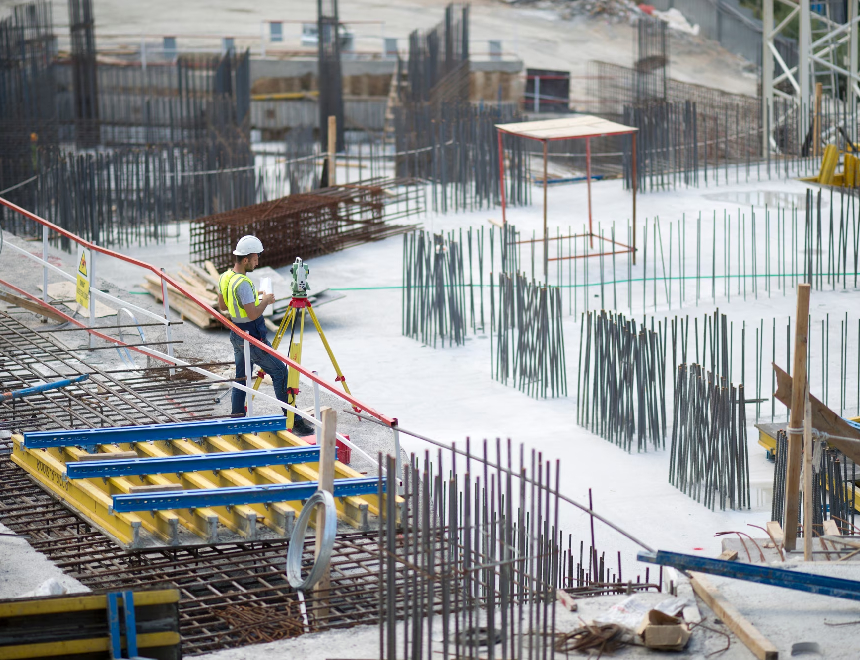 Projects

Energy
Our company has designed and set up electrical facilities and substations where others could not even get close to in extreme environments. We have the capacity to handle EPCM contracts for electrical distribution and supply as we have a long track record setting up electrical substations, auxiliary and associated facilities including ancillary buildings.
VICC specializes in all critical areas from civil and mechanical to electrical installation of generators, power stations, and transformers and medium to high voltage systems. Machinery and plant installation is VICC core competence.
VICC offers a complete line of testing and commissioning services for clients. High voltage services include: inspection of substations for specific requirement and industry standards, periodic inspections and maintaining records of testing reports, safety audits, maintaining records and equipment registers, etc. VICC can provide, preventative maintenance, final completion testing, commissioning, and O&M services. VICC's activities include complete in-house testing facilities, an extensive list of EHV, HV, MV, and low voltage testing equipment required for all types of power supply and distribution systems.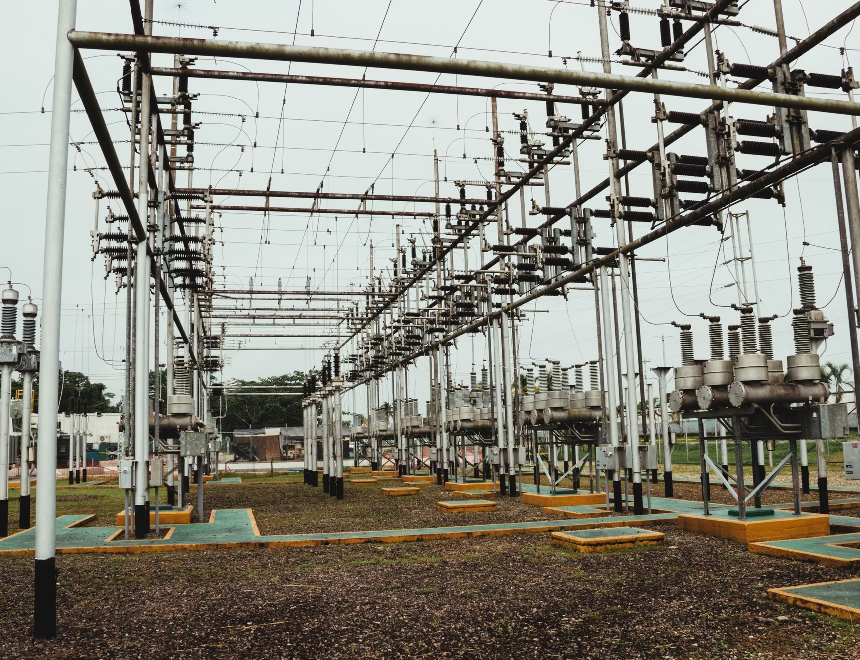 Projects