Procurement & Logistics
VICC has long demonstrated to be one of the most successful procurement and logistics providers in Central Asia and the Middle East. After more than 10 years supplying materials and other resources into the Afghanistan market, the company has started Imtiaz Logistics subsidiary in order to handle all procurement and logistic operations independently. Now, the company has expanded and is providing with outstanding services to the Afghanistan and GCC markets.
VICC and Imtiaz Logistics utilize a materials management system which avoids large and avoidable costs during construction. The availability of materials may greatly influence the schedule in projects with a fast track or very tight time schedule. VICC and Imtiaz Logistics have successfully provided management of long lead items on all of our projects allowing sufficient time for obtaining the necessary materials.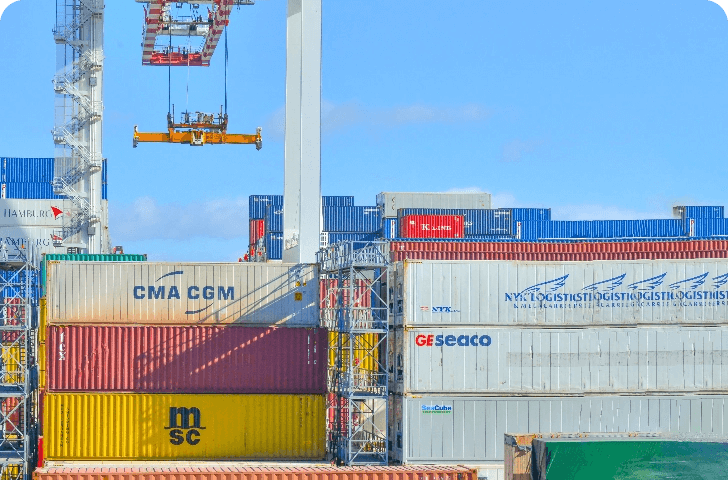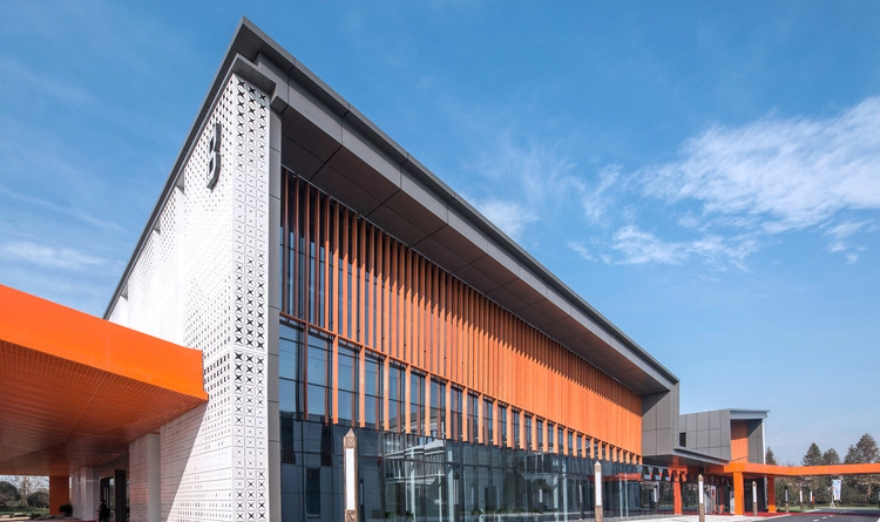 Benefits of Materials Management Systems
Reduction in craft labor costs occurred due to the improved availability of materials as needed on site Savings due to reduced delay for materials
Increase in productivity
Warehouse costs decrease
improved inventory management
Material Procurement and Delivery
Projects