Construction
VICC's core projects portfolio includes civil construction with associated MEP works in the residential, commercial, high rise buildings, industrial and military fields. To keep performance at a premium level, VICC has considerable experience in multi-phased management for construction projects and land development. Our core competence is that VICC uses International Building Codes and Standards to provide cost efficient, complete and effectively finished products.
Since 2004, VICC has completed more than $330 million dollars in Building contracts. Currently, our work load is more than $100 million including roads and bridges, infrastructure, commercial and residential buildings and substation projects.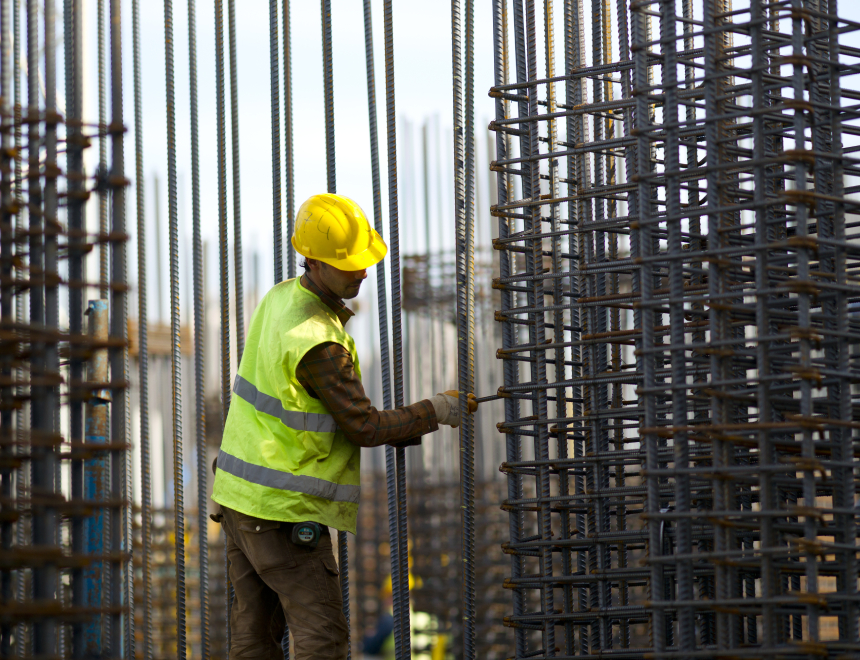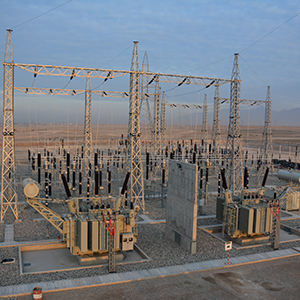 VICC has been awarded many large Design/Building Contracts by, among others:
US Army Corps of Engineers
International Implementing Agencies
Governments
World Bank
Our client's sectors are detailed below:
Private Developers
Prime Contractors
International Funding Agencies
Implementing Agencies
Governmental Bodies
Our construction knowledge database is unique;
it represents the cornerstone of our past, present and future success and is a benchmark in the market. We have developed own logistic and operational methods to deal with most challenging situations in order to deliver timely, safe and efficient resources to all our construction projects.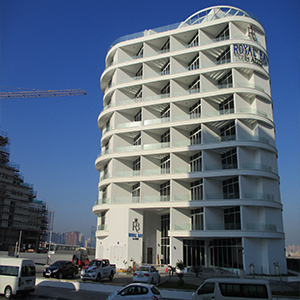 Projects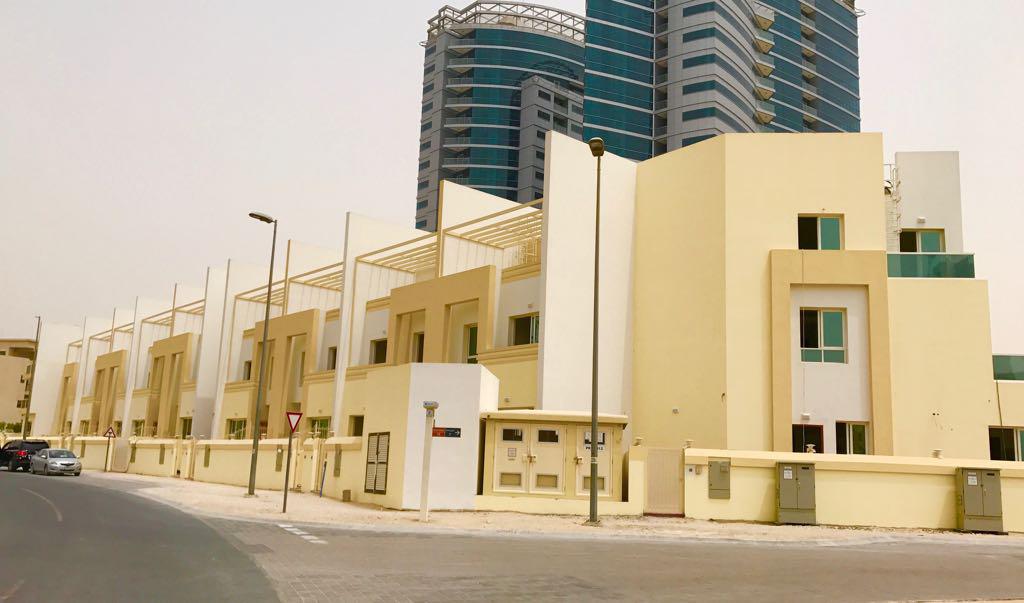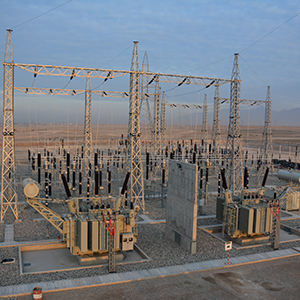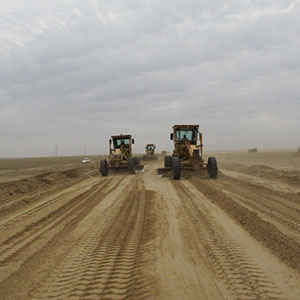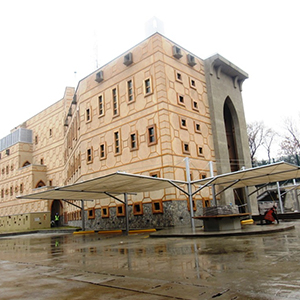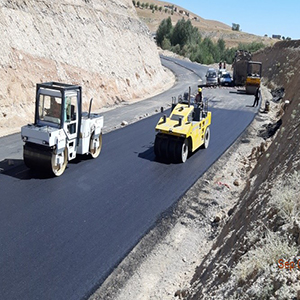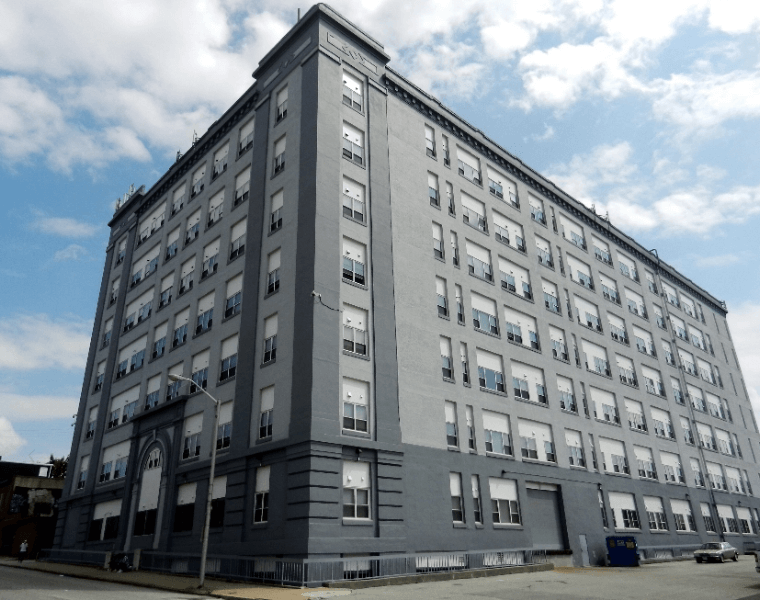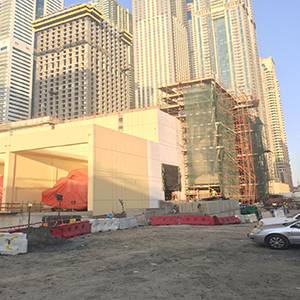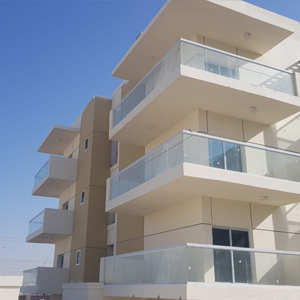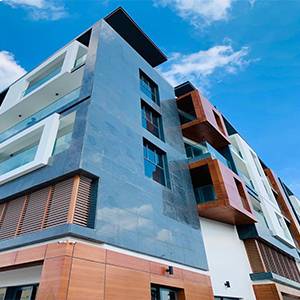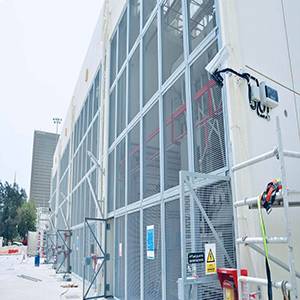 Commercial
VICC has traditionally been delivering commercial building construction projects in Afghanistan and also across the Globe underpinning VICC's Chairman future vision and with the support of VICC's clientele. . In Afghanistan we have erected office buildings for banks and retail, from small one story to multistory premises.
Our global presence enables us to move fast, while operating under one single centralized command, to deploy resources in any locations from highly dense cities to challenging and harsh deserts or remote mountain areas.
VICC is experienced in use of international construction standards and building codes and the incorporation of these to provide the cost-effective efficient and usable commercial buildings.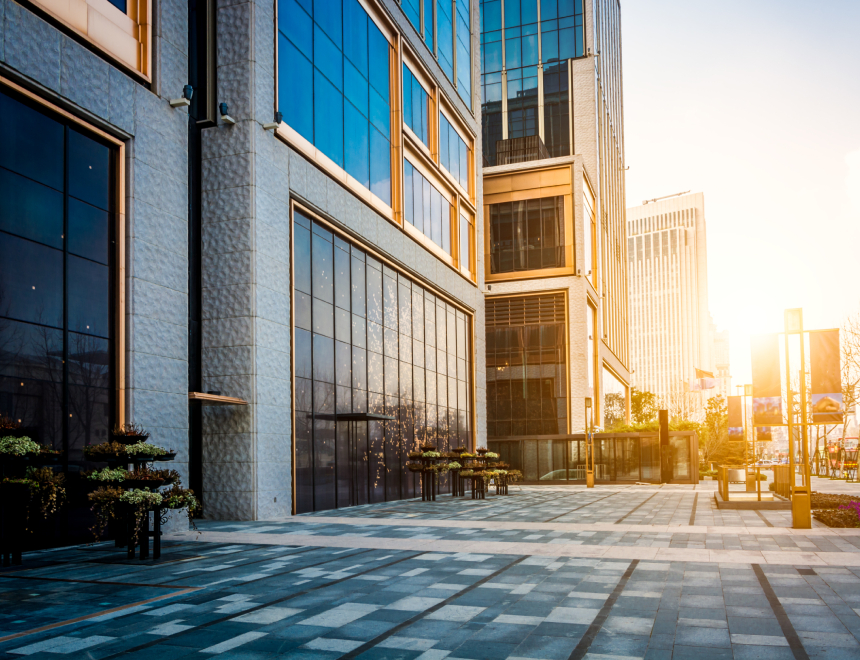 Projects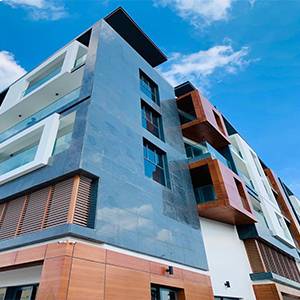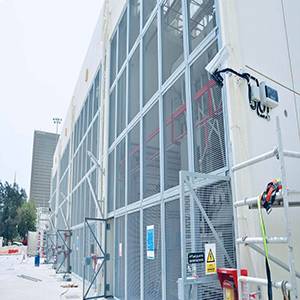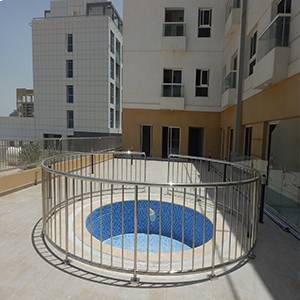 Government & Military
VICC has been delivering construction services to Government and Military sectors successfully over the last 20 years in challenging environments in Afghanistan. Those range from prime contract assignments (design/build) to subcontract role in specific areas such as K-span, EPC and building construction among others.
VICC also provides with construction services for military facilities that require protection from conventional weapons, accidental explosions, and terrorist threats. Government and Military VICC customers include Ministries, International Development and Aid Agencies, Multilateral organizations such as World Bank and UN, the US Corps of Engineers, the US Army, the International Security Afghanistan Forces (ISAF) and UAE Army Force among many others.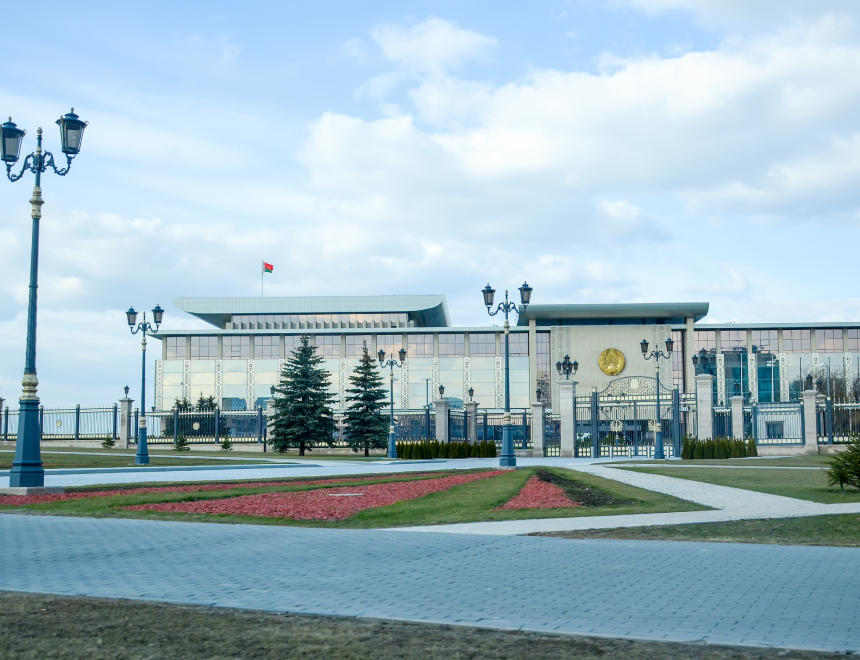 Projects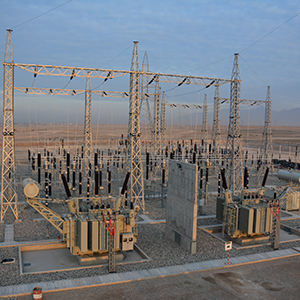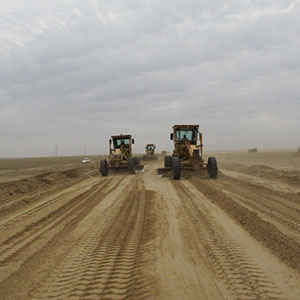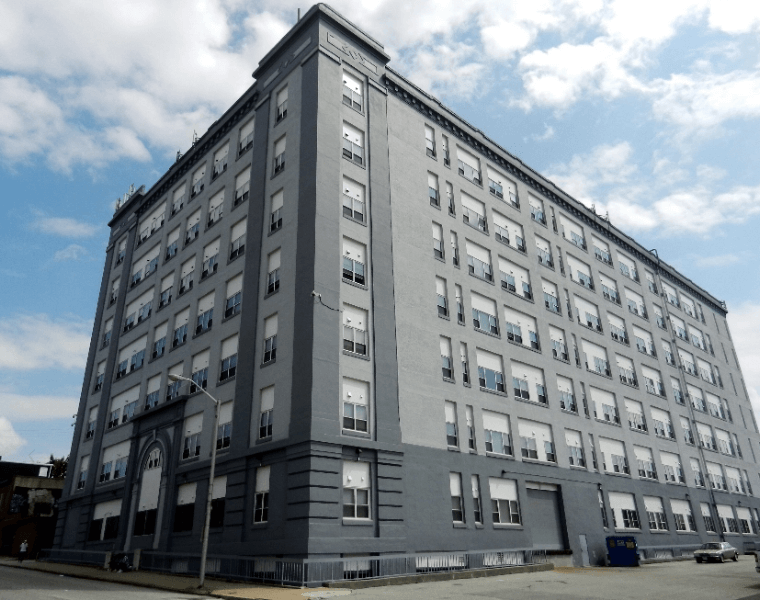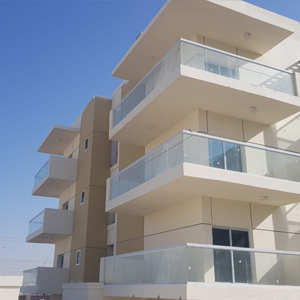 K-Span Building System & Pre-Engineered Buildings
VICC has long experience designing and erecting Super K-span Pre-engineered structures, providing a full Pre-Engineered Building for the client's requirements. Our Factory trained staff and latest equipment can be deployed to any location, any time. We can deliver 1,000 square meters of completed building structure daily.
Unlike other K-Span equipment in the region, our new Super K-span can provide vertical side walls up to 2 meters high without any structural concrete or masonry walls.
Existing equipment currently used in the region can only provide arched buildings with no side walls. The clear span of existing equipment is limited to 20 meters. However, VICC'S Super K-Span equipment can provide a building with a clear span distance up to 30 meters wide. The buildings can be completely insulated using our spray on system and has fully heated, cooled, or refrigerated facilities.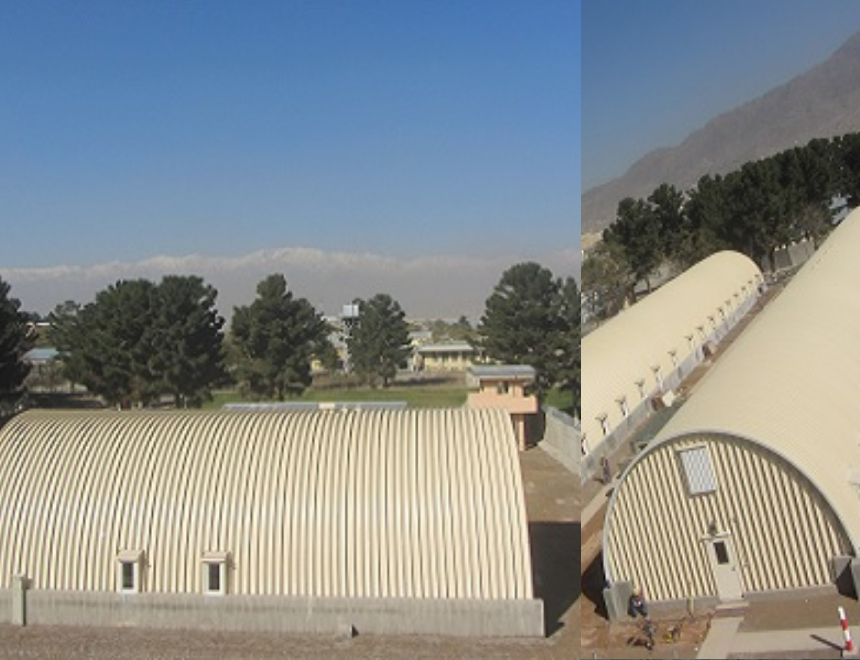 Projects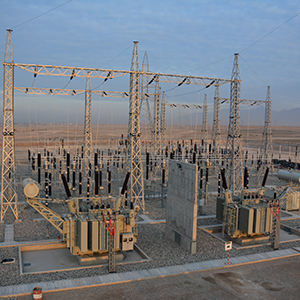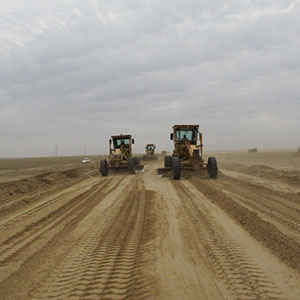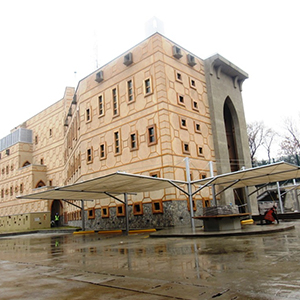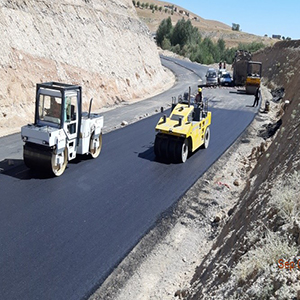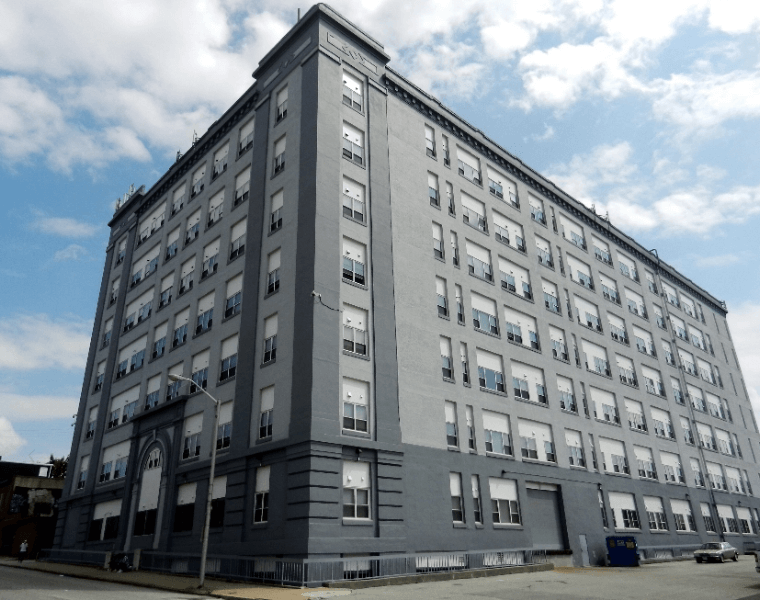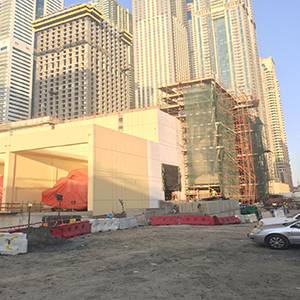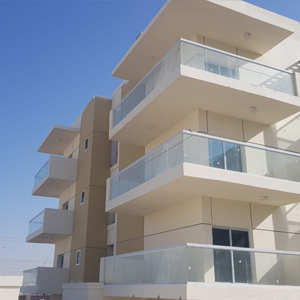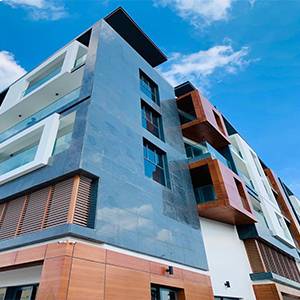 Residential
VICC undertakes all kind of works starting from small repairs, maintenance and refurbishment projects to turnkey building construction with international standards. VICC handles every aspect of works as per project requirements which typically include demolition of any kind of structures, mobilization, de-watering, shoring and piling, water-proofing, substructure and superstructure construction, masonry and block works, fit-out works and associated MEP works.
Our pride in workmanship, superior customer service, and unsurpassed safety records, are just a few reasons to choose VICC as your preferred partner for high quality residential construction works.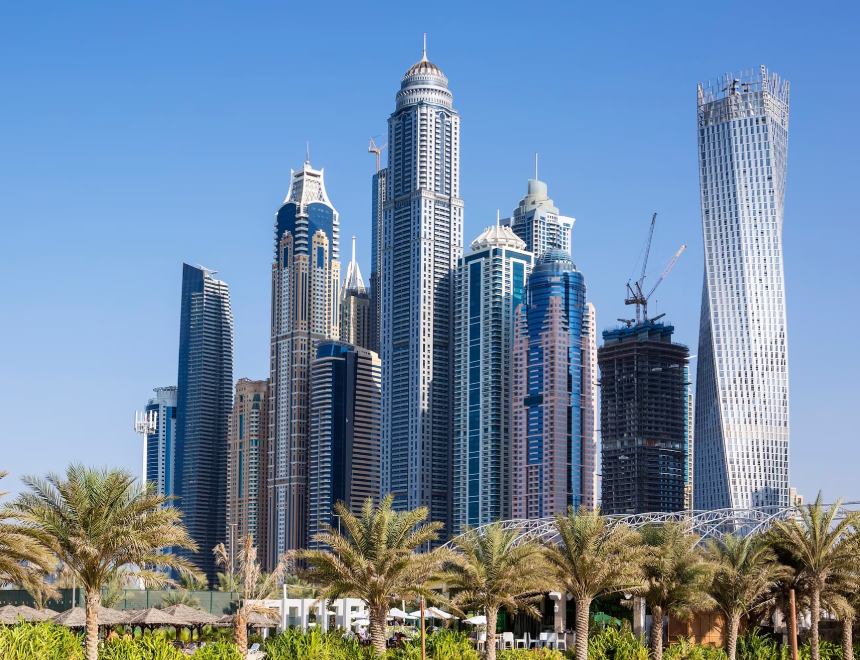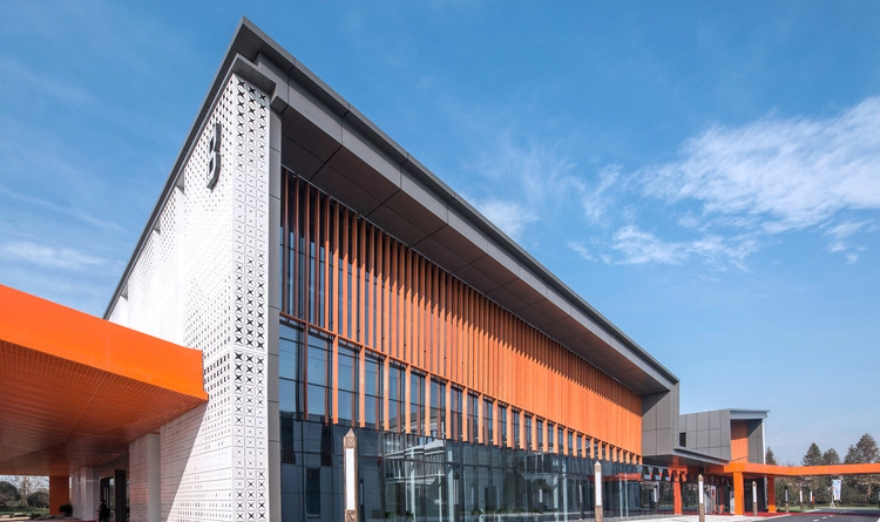 Thanks to our strong financial capability, we can take residential construction projects from early stages:
Purchase and Development: Imtiaz Investments and Development purchases and develop the site;
Construction: VICC erects the building;
One example is our new JVC luxury villas development and construction project in Dubai
Projects