Construction Materials & Water
VICC's laboratories combine sophisticated instrumentation, modern laboratory facilities, the latest analytical techniques, experienced laboratory professionals and rigorous quality assurance programs to ensure that our testing and analysis are accurate and meet international norms. VICC is committed to quality, accuracy, timeliness, defensibility, and client confidentiality while adhering ASTM and other industry-recognized standards.
VICC provides professional geotechnical engineering, environmental consulting, materials testing, and special inspection services for residential, commercial, and civil projects. Our engineers, technicians, and inspectors have a wide range of local knowledge and relevant expertise and work diligently to develop positive working relationships with local regulatory agencies, site planning engineers, and contractors.
Construction Material Testing (CMT): VICC offers a wide array of materials testing which are either performed by our field personnel in conjunction with accepted construction practices or in our in-house laboratory facilities. VICC is also a provider of nuclear gauge field compaction testing services.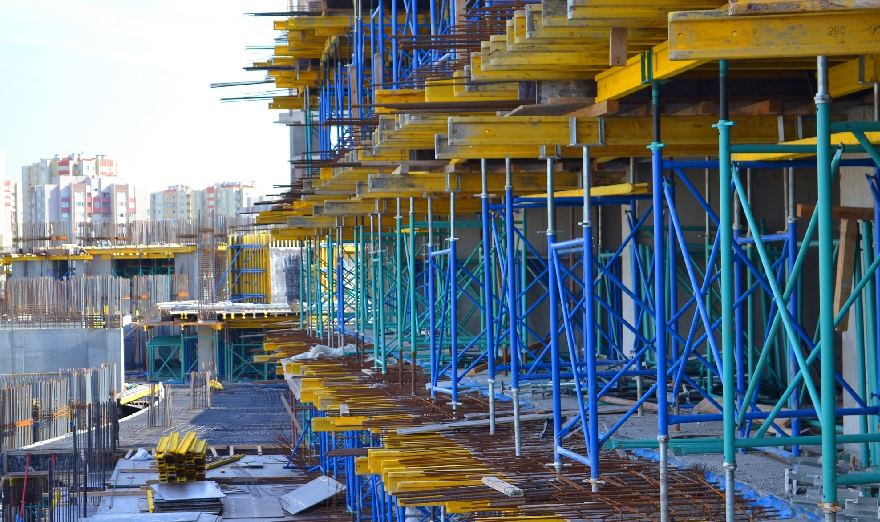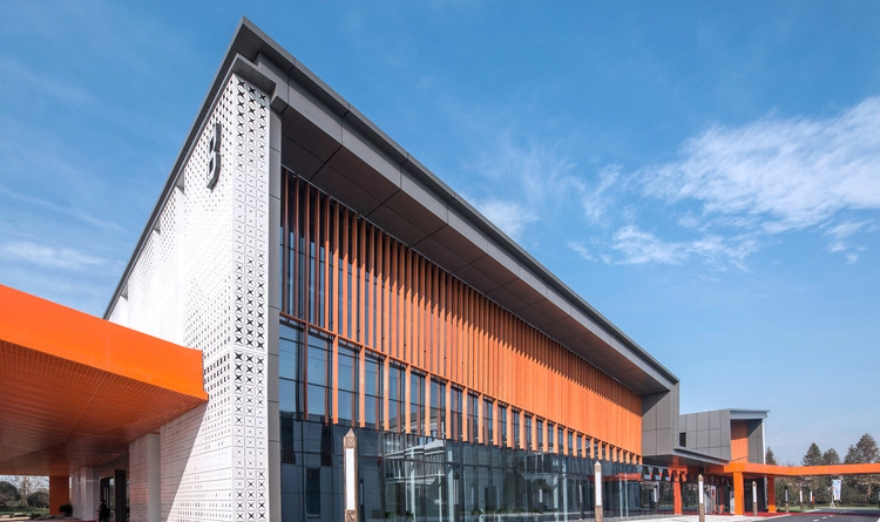 Our in-house state-of-the-arts facilities ensure that clients get the most accurate results, along with the expertise of our testing and analytical staff that gives you effective recommendations and solutions for utilizing the results.
Specializing in water testing for the geotechnical, environmental, and construction industries, VICC Laboratory is equipped to perform many advanced tests and all testing is conducted in accordance with the latest specifications. VICC has a line of field testing equipment, and can mobilize it to any location, and conduct comprehensive tests and bacteriological analysis of water conditions in-the-field
Projects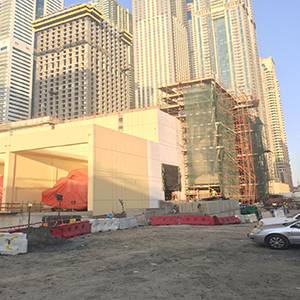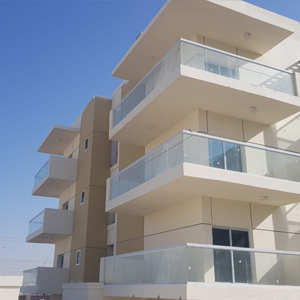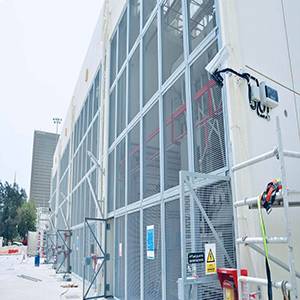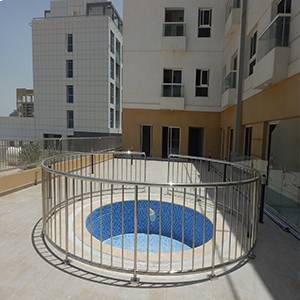 CMT Tests Offered
Aggregate & Concrete Test

Test for compressive strength of cylindrical concrete specimens

Astm C39

Test specimens in Field

Astm C31

Aggregate – Unit weight and voids

Astm C29

Fine Aggregate – Surface moisture

Astm C70

Mineral Aggregate Washing – Sieve Analysis (75mm)

Astm C117

Fine Aggregate – Specific Gravity and Absorption

Astm C128

Course Aggregate – Specific Gravity and Absorbtion

Astm C127

Sieve Analysis of fine/course Aggregate

Astm C136

Concrete – Unit weight, yield, and air content

Astm C138

Aggregate – clay lumps and friable particles

Astm C142

Fresh Concrete Samples

Astm C172

Slump Test

Astm C143

Concrete – Temperature

Astm C1064

Concrete test specimens – Laboratory

Astm C192

Flexural Strength – Third point loading

Astm C78

Copping Concrete Cylinders

Astm C617

Aggregate – Moisture content

Astm C566

Flat and elongated particle

Astm D4791

Fineness modulus

Astm C104

Aggregate samples

Astm D75
Soil Test

Sieve analysis

Astm D422

Soil classification

Astm D2487

Atterburg Limits – Liquid limit, plastic limit, plasticity index, group index of soil materials

Astm D4318

Field Density – Sand cone

Astm D1556

Moisture content – drying method

Astm D2216

Proctor (Moisture – Density determination)

Astm D1557
Asphalt Test

Asphalt mix design – Marshall method

Astm D1559

Bitumen aggregate mixtures – Coating and stripping

Astm D2489

Extraction – Bitumen from bituminous paving mixture

Astm D2172

Bulk specific gravity and density

Astm D2726

Air void percentage

Astm D3203

Plastic Flow resistance – Bituminous mixture using Marshall Apparatus

Astm D1559

Sampling – Bituminous Materials

Astm D140

Sampling – Bituminous Paving Materials

Astm D979

Sieve Analysis – Mineral fillers (road and paving materials)Field density – Asphalt mixture

Astm D242

Theoretical Maximum specific gravity and density – Bituminous paving mixtures

Astm D2041

Mechanical Sieve Analysis – Extracted aggregate

Astm D5444
Projects