VICC Afghanistan is an ISO 9001:2008 certified company. We have extended our superior quality in service delivery to all areas within the group from Dubai to USA and we will continue to do so through constant innovation in the way we serve our clients. Such high level of performance seeks exceeding our customer's expectations, reduce costs by simplifying our procedures and adapt to permanent changes in the business environment.
VICC follows international construction standards while adhering the local regulation in each country operate by us. Our quality management system is devoted not only to meet such regulations but also to implement recognized best practices in the construction industry and keep a sound organizational system which allows us to keep low unconformity ratios and hence increase our ROI.
Quality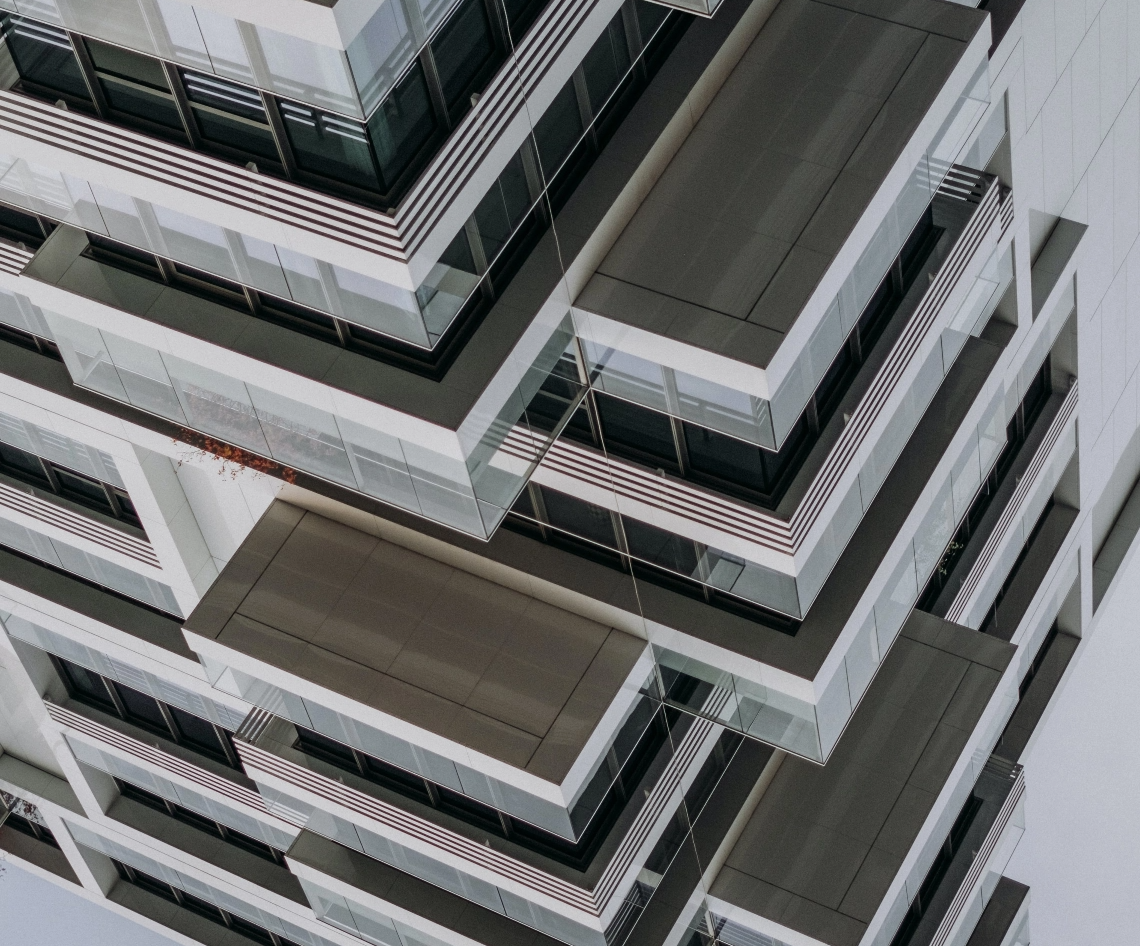 Sustainability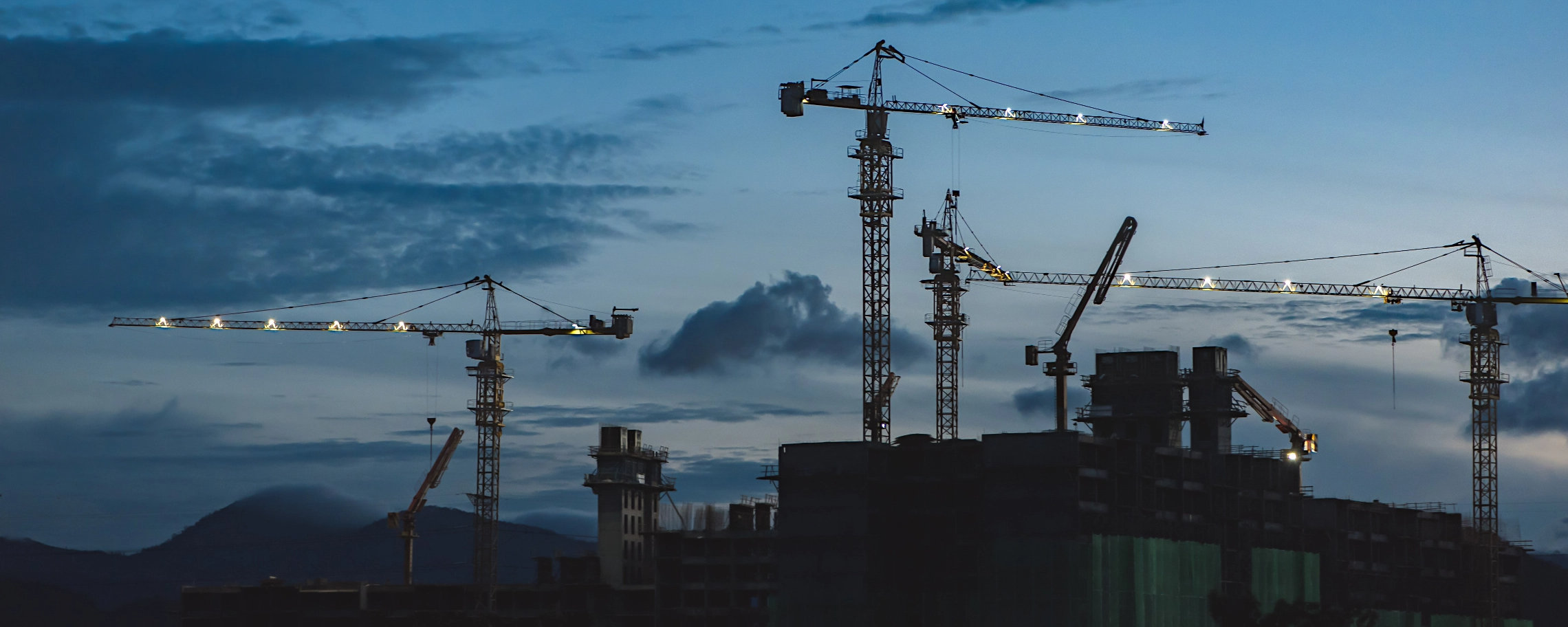 In order to keep a high level of social and environmental protection in all our operations, VICC has voluntarily assumed following principles:
We plan all processes within the construction cycle in such a way that both safety and environmental concerns are set forth from early design and planning stages;
We seek solid and liquid wastes generation minimization while encouraging waste reduction, recovery, recycling and reutilization;
We recommend our customers and accept from vendors any reasonable environmental and safety-friendly alternatives;
We keep resources consumption efficiency and rationality as a priority in procurement and operations;
We shear experiences and knowledge related to environmental and social sustainability with other stakeholders including companies, institutions and the civil society;
We keep VICC aware of environmental and safety matters;
We deploys Excellency – Oriented Management Systems; and
We deal with nonconformities and incidents timely and efficiently.